New Pencil-Lines.
#101 this time
. Guested by
Becky Novacek
.
Made this with papers from
Luxe
- both the Cocktail Dress & Simple Red lines. And some Prima, Hambly, vintage papers & Rouge de Garance tucked in.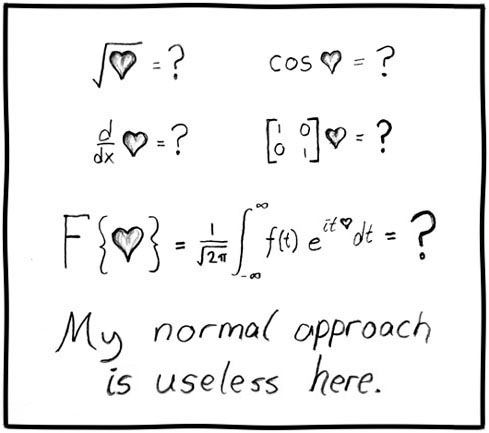 This is from
xkcd
- "A webcomic of romance, sarcasm, math and language". Found this kinda cute...cute in a nerdy way, but definitely cute.
Still working on class-samples and finalizing dates and stuff. Looks like November will be a busy month for me. Looking forward to it :) Unfortunately it also means I'll be missing Papirfesten in Stavanger :(