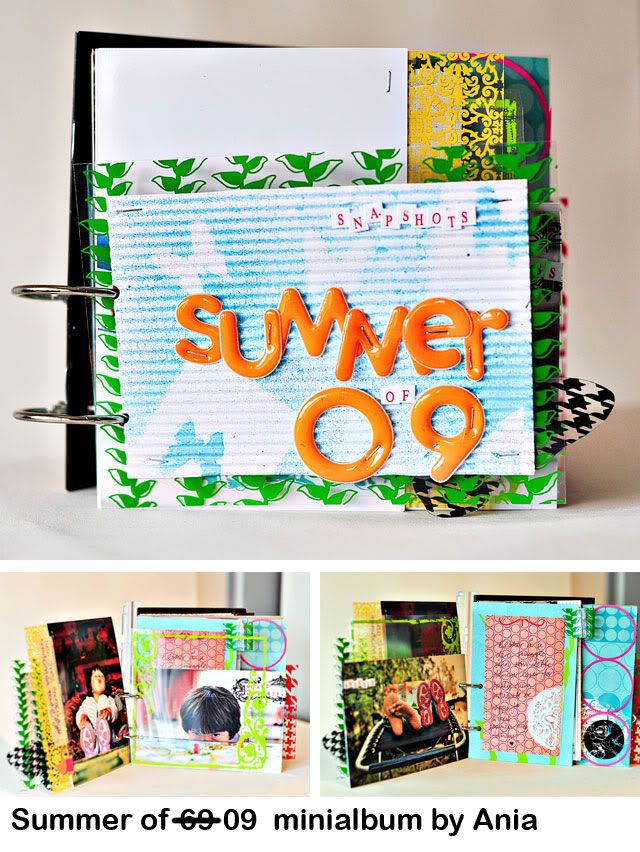 I got a number of photos professionally printed - something that I don't do very often, as I prefer to print out photos at my own home on a case by case basis...anyways. Felt compelled to make a mini outta some of the summer-photos..just a few from each the different things we've done this summer, using lots and lots of
Hambly
(papers, transparencies, stickers & rubons) & odd bits & pieces from various leftovers like Heidi Swapp, white corrugated cardstock (loves!), Shabby Chic Crafts, Jenni Bowlin, KI Memories, Luxe, Prima, AC and EK Success. Anyways, the mini ended up having a lot of pages in it, so I figured a collage would be the best way to showcase it because all the pages are so different..... so here it is...
It's max 6x6" btw, some pages are 4x6 both ways, others are 6x6.. oh, and I can't find my darn AC slick writer, which's the best to write on the Hambly stickers, so some pages are still awaiting journaling..if I remember to when I find it again *rolls eyes*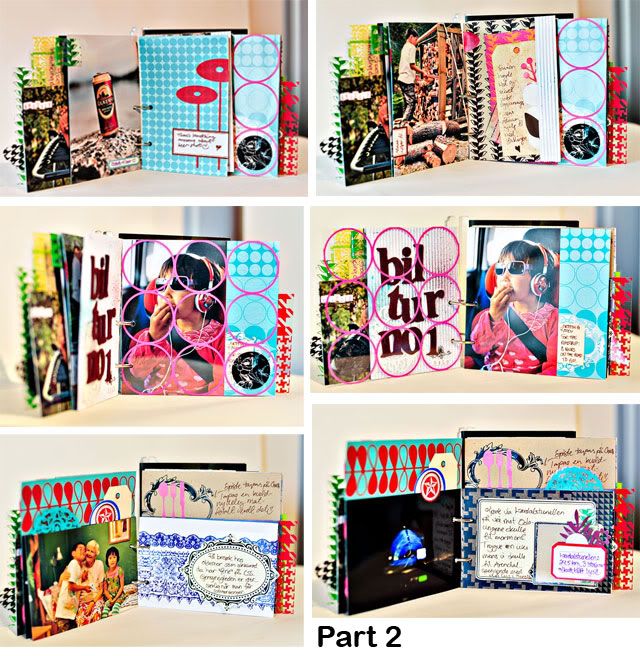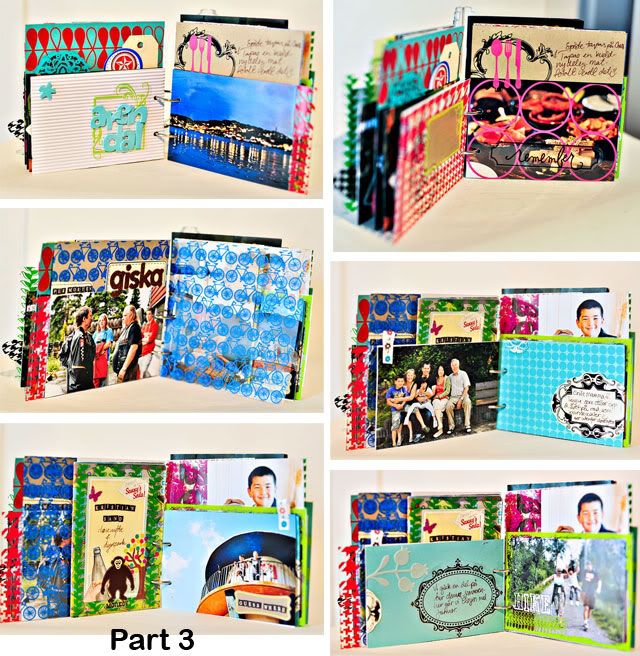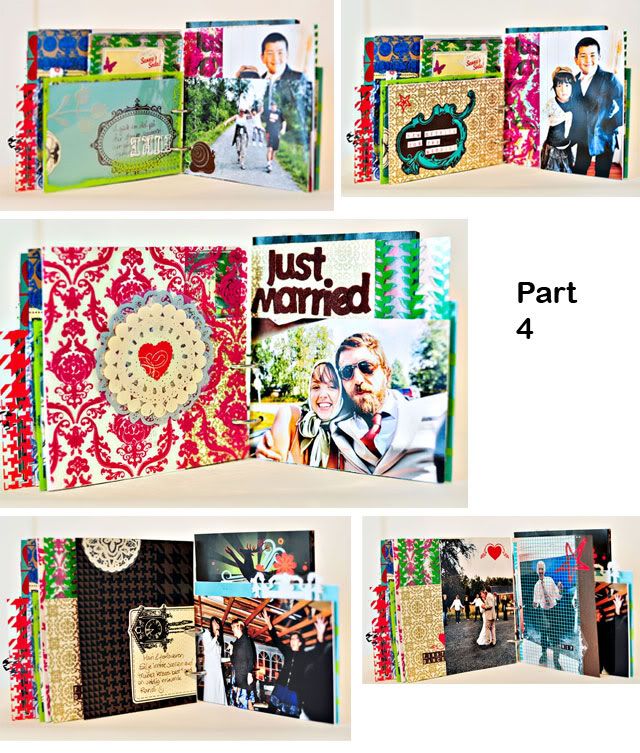 I just love how these pages came together, so I wanted to repeat ;p
Just
look
at the yummy NEW doily rubons from Hambly!! :D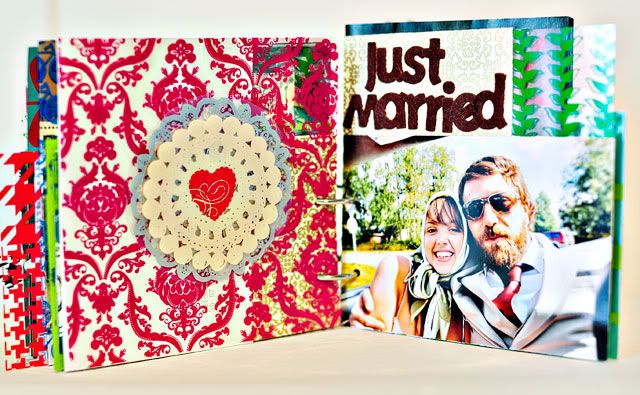 So today was first day at work - shan't bore you w/details - just have to be a lil bit giddy about the fact that I got my own office complete w/my name & title ("photographer" - hah!) on a sign outside the door & a slow-ass mac all just for me :D I've even been on an assignment already (and quietly panicked in the middle of the interview because the wide-angle I first used was defect, not (auto)focusing at all and yes yes I know the button/tap for af/manual focus on the lens - it didn't work - and yes yes I'm totally guilty of not being too good nor comfortable w/manual focusing but considering they're using canons and Im only used w/nikons my first thought was it was me not being familiar enough w/the differences ...it turned out well, just had to swap lens and when I saw the af was working I breathed out in relief - still quietly because it was still in the middle of the interview and I didn't wanna interrupt the journalist just because Im such a noobie)

Right. Movin' on!

Oh by the way! Totally forgot! I got a wedding-layout picked up by Memory Makers Magazine a while ago for a wedding book, but well, with all the hoopola w/MMM it ended up being published in a sort of ezine, which can be found here (all the way to the bottom, pg 14). Tbh I was a bit disappointed w/the quality of the photographing of this layout (so gray, bland and yellowish) - I sent the layout out to be photographed by them and I know I know - this particular paper/color of Hamblys is terribly hard to photograph - but bummer- it's so so gorgeous irl, it's such a shame it couldn't be captured better when photographed professionally sorta....anyways, am enclosing my own photo of it - by no means perfect, but I do believe it captures the richness of the real papers a little better...
Have a nice week! :)